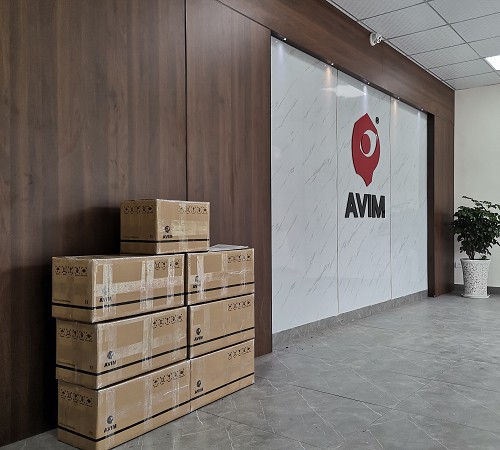 Research And Development Department

Offering top-tier expertise and understanding of market and customer needs is integral to collaborating for superior outcomes. At AVIM®, the fundamental ingredient to project success—and the basis of what AVIM® offers—is partnering with you to provide a team of AVIM® experts and engineers to take on your goals and partner together to succeed.

Mechanical Department
Mechanical department devotes itself into the design and construction of Connector and facilities. We have the ability to construct our own facilities and Electron Accessories with experienced mechanics.Our dedicated engineering team facilitates complete in-house Structural accessories,as well as the design of plastic moldings and Hardware mold.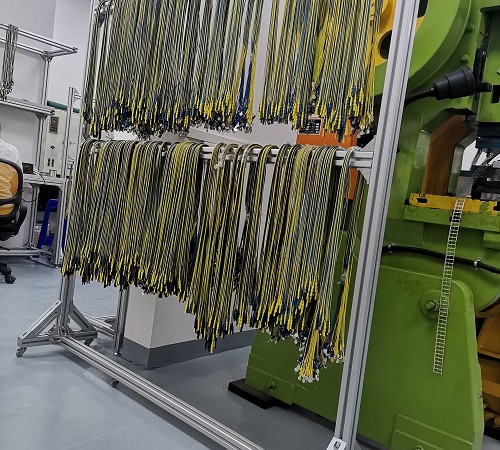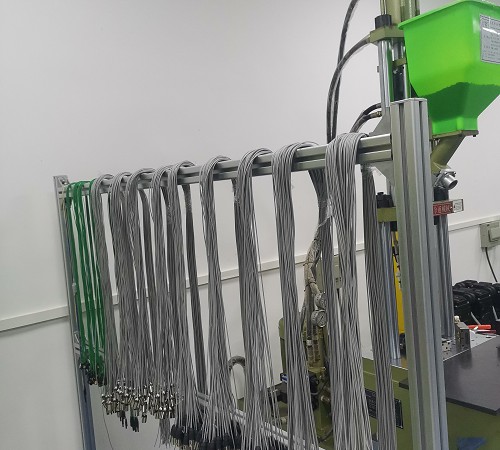 Quality Assurance Department
The essence of quality is closely wrapped in the way we think, plan and work. It finds its true expression when we extend beyond ourselves to exceed our customer's expectations. To deliver products those are safer, faster and simply better. Each time, every time. Building customer confidence through teamwork is a top priority to provide a wide variety of products and services.