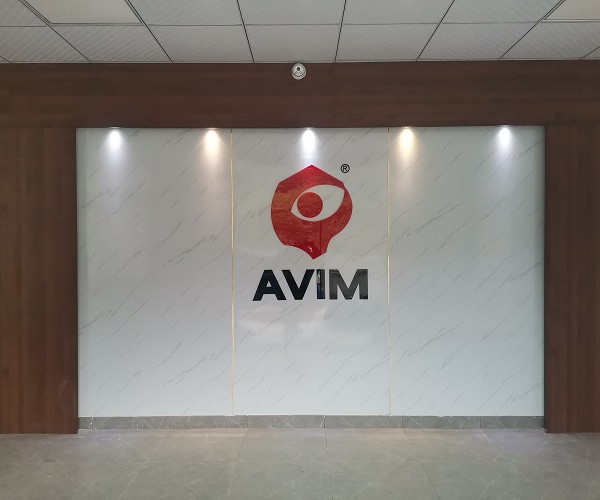 We believe there's a better way to bring AVIM to market.
Long before AVIM was started, the vision of this company was created.
While working for a local cable supplier, our founder, an engineer himself, envisioned a theoretical company whose engineers would work directly with customers—with other engineers—to develop interconnect solutions.
These engineer-to-engineer relationships, he imagined, would enable the company to better identify customer needs and produce a custom-engineered solution to meet those needs.
This approach would improve the development process for everyone involved because the expertise and capabilities of both sides could be leveraged to produce a custom interconnect solution more quickly and effectively than traditional methods.
Shortly after having this realization, AVIM was born.
Custom interconnect solutions designed with the end in mind.
The system of cables, wires, connectors, receptacles, and circuit boards that power your device and enable data to be transmitted from your device to a computer (and vice versa) comprise what we call the "interconnect solution."
This has put pressure on engineers to develop innovative devices that can exceed expectations.
For these innovative devices to function properly, they require a custom interconnect solution that can meet the exact needs of the doctors and patients who use it.
Developing a custom interconnect solution for an energy-driven device can be challenging—it requires a different approach than traditional device development.
At AVIM, we leverage our engineer-to-engineer approach and experience developing custom interconnect solutions to overcome the challenges of the energy-driven device market.
We begin every project with the end in mind and ensure that you work with an expert from the start—through every design and development phase of every project.