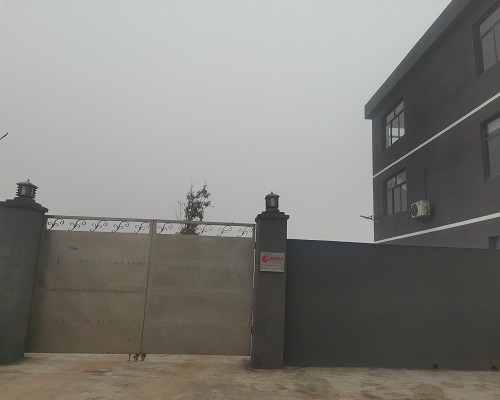 Connect to a Partner
Offering top-tier expertise and understanding of market and customer needs is integral to collaborating for superior outcomes. At AVIM®, the fundamental ingredient to project success—and the basis of what AVIM® offers—is partnering with you to provide a team of AVIM® experts and engineers to take on your goals and partner together to succeed.




Connect to Technology

Providing an engineering team that collaborates to help you develop your ideas, AVIM® works with you to design and develop custom interconnect for your technology. This connection with our customers creates the highest level of creative thinking, and, when combined with our scalable manufacturing resources and engaged engineers, results in your products being connected by state-of-the-art technology.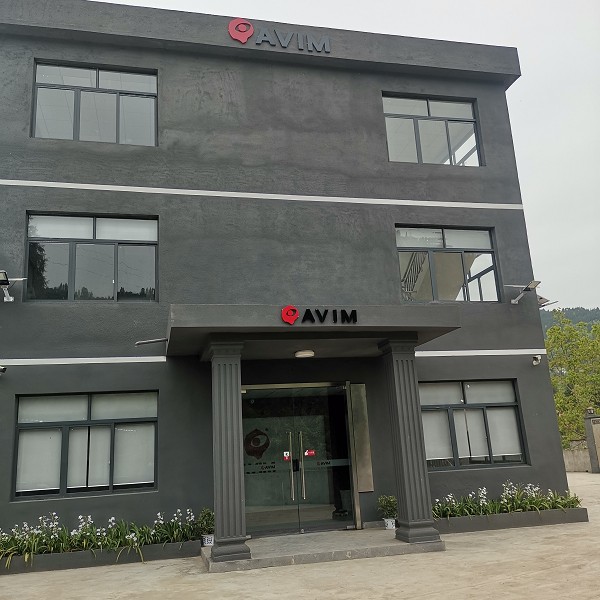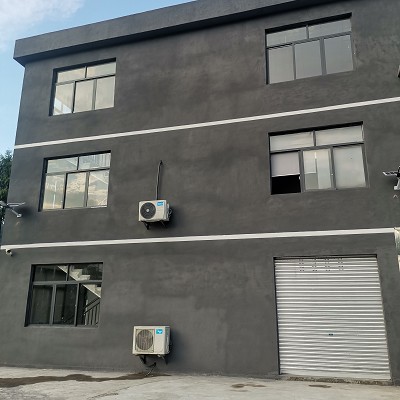 Connect to Success
'Customer-centric' is a key tenet at AVIM® as we believe we're successful only when our customers are successful. By prioritizing our corporate values, we've developed a way of working that is mutually beneficial to both companies' success. It starts with understanding needs; then using innovative engineering, first-rate customer success processes and global manufacturing to meet those needs. See how we work.